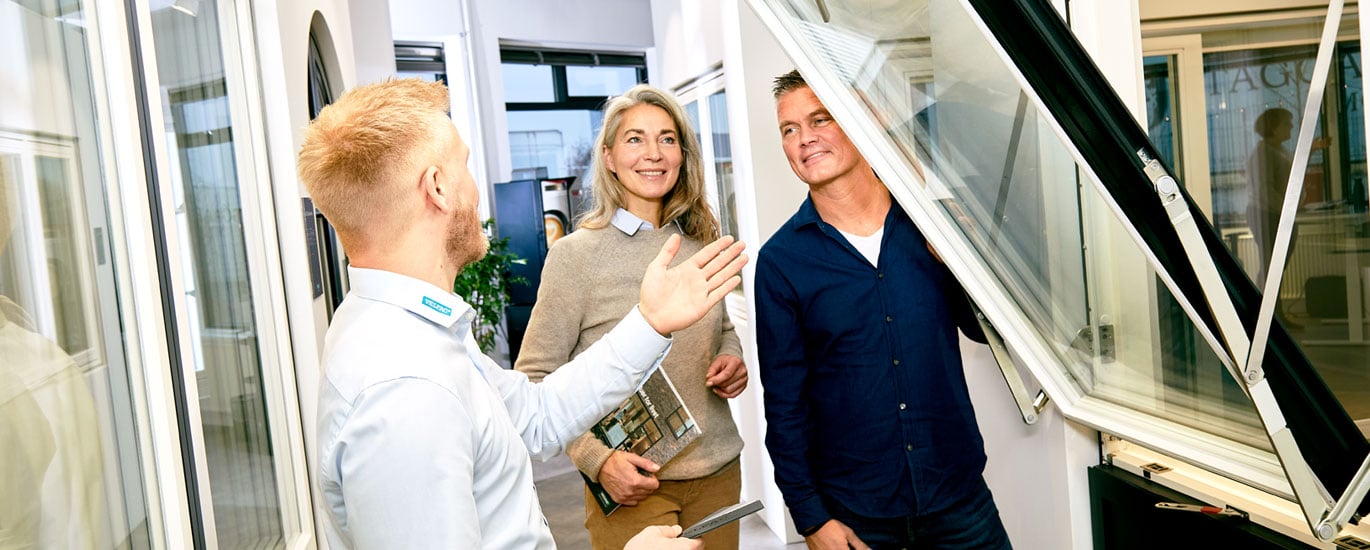 Visit a local showroom
Fill a simple form, and we will get you in touch with one of the Distributors in your area.
Windows and doors are a big investment, so it's important that you see and experience their ' touch and feel' before you take your decision. Many of our distributors have local showrooms where homeowners can view and operate our range of windows & doors and discover the options available.
How it works: